TARMEEM is a rage of preblended cement-based repair material for repairing (filling) static cracks in concrete elements and plaster/render applications.
TARMEEM is suitable for in-situ and precast concrete surfaces in additional to plastering surfaces on external and internal walls and ceiling. TARMEEM provides a smooth surface finish.
FEATURES/ADVANTAGES
Factory controlled ensuring high quality product with assured consistency.
Designed for external and internal applications in humid and dry conditions.
Easy to apply with excellent finishing.
High flexibility with strong bonding and adhesion
Smooth surface finish for subsequent applications of paints, decorative coatings and wallpapers.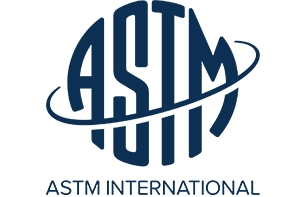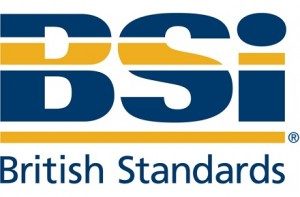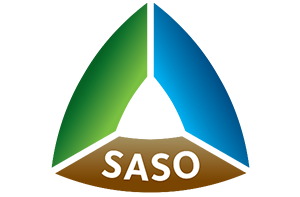 CONTACT US
Let's talk about crafting the perfect mix for your project. Get in touch today!