ARDIYYA is a preblended cement-based flooring screed material designed for leveling and screeding applications. It may be applied onto either a solid in-situ concrete ground floor slab, a precast concrete floor unit or other cement-based floor surfaces.
ARDIYYA may be used for obtaining a defined level and to receive the final flooring. rectifying uneven or damaged concrete surfaces, creating an even surface under tiles, creating a slop for drainage purpose on concrete slabs and floors, leveling concrete slabs and floors or other concrete structural elements.
FEATURES/ADVANTAGES
Factory-controlled ensuring high quality and assured consistency.
Easy to apply with enhanced workability allowing fast construction process, saving in cost, time and manpower.
Strong bonding and adhesion on variety of smooth substrates.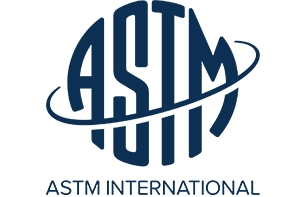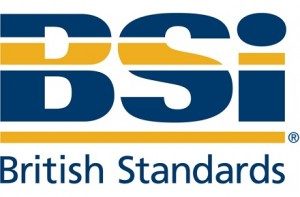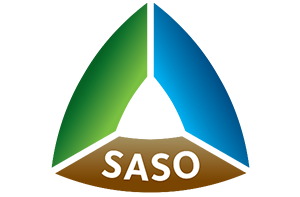 CONTACT US
Let's talk about crafting the perfect mix for your project. Get in touch today!