ON-DEMAND CONCRETE FOR LARGE PROJECTS WITH HIGH VOLUME DEMANDS
If you have a long-term or high-volume project, consider SAUDI READYMIX On-Site. We build a portable concrete plant at your project location which will save your time and money by eliminating the need to import building material and waiting for its arrival. This will also help you to generate on demand and high quality production of concrete.
The stronghold of Saudi Readymix in Saudi Arabia enables us to establish portable on-site concrete plants anywhere in the country and cater to your customised needs.
Various mega projects like Riyadh Metro & King Salman Meritime have utilised our on-site facilities and we had left no stone unturned in exceeding their expectations.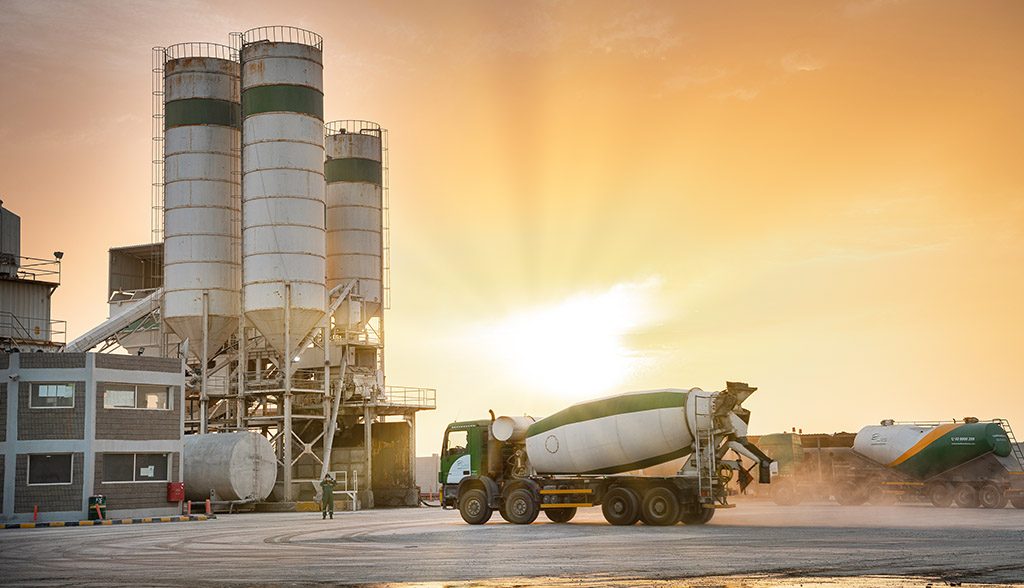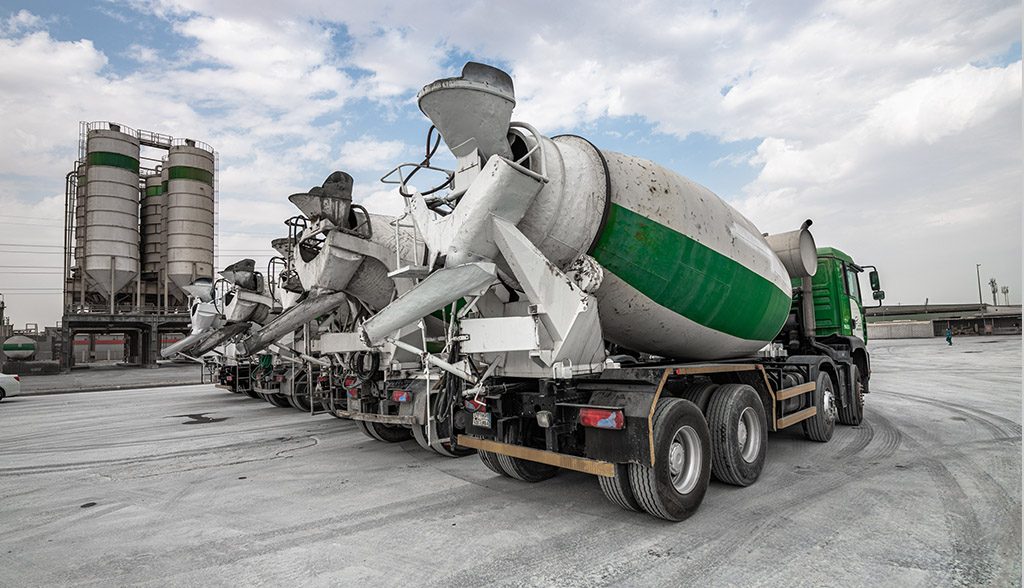 Eliminating the wait for concrete transportation and using less fuel, on-site plants can be considered as safer and environment-friendly. They reduce travel time for trucks transporting delicate concrete solutions and save truck drivers' labours. Allowing you to execute more control, on-site plants not only cut costs but also reduce your carbon footprint.
Contact Us
Interested in learning more about our on-site facilities?
Send us a message