SAUDI READYMIX AT A GLANCE
Saudi Readymix Concrete Co. is the leading producer and supplier of ready-mixed concrete and related products in Saudi Arabia. The company was established in 1978 and is a wholly-owned subsidiary of Khalid Ali Alturki & Sons Holding Company (Alturki Holding), a leading industrial conglomerate.
Saudi Readymix employs a workforce of about 3,000 people and operates 40 commercials and 20 on-site factories, strategically distributed throughout the Kingdom, covering all major metropolitan areas in the eastern, central, western, northern and southern regions.
OUR PURPOSE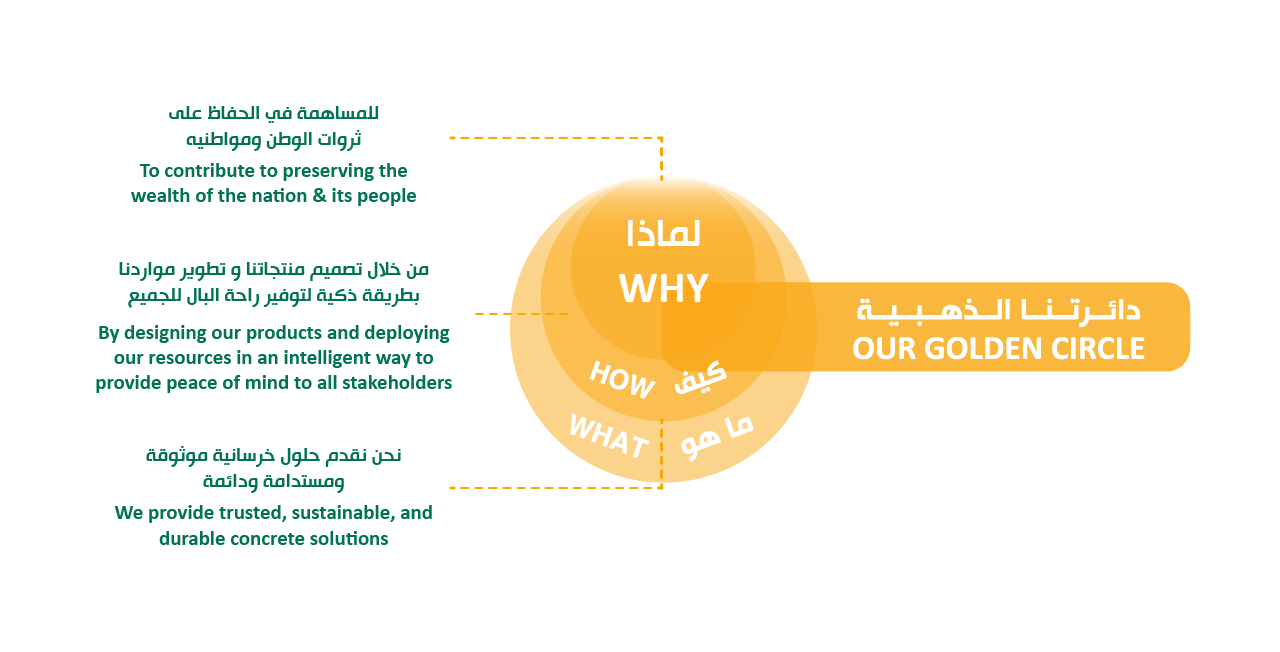 OUR EXECUTIVE TEAM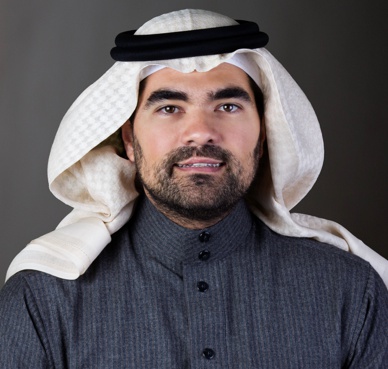 Rami Khalid Alturki
Chairman of the Board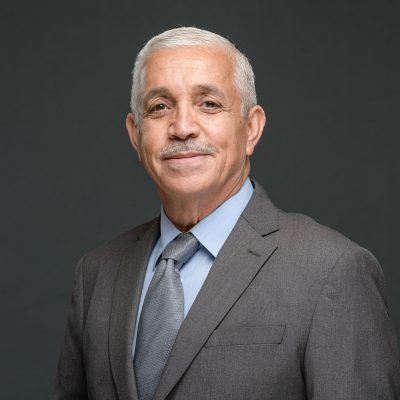 Mohammed Abu Zaid
Managing Director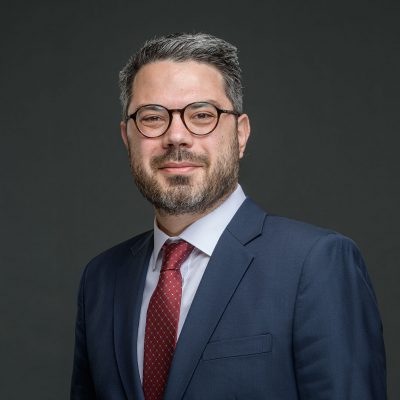 Chris Leptokaridis
Commercial & Technical Director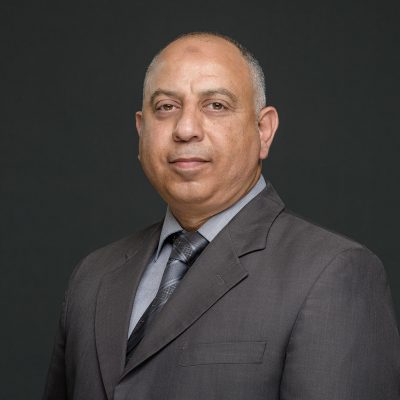 Mohamed Kamel
Finance Director
Hani Keshta
Production & Maintenance Director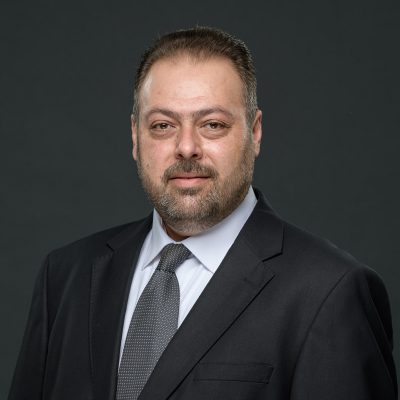 Mohammed Jabiti
IT Director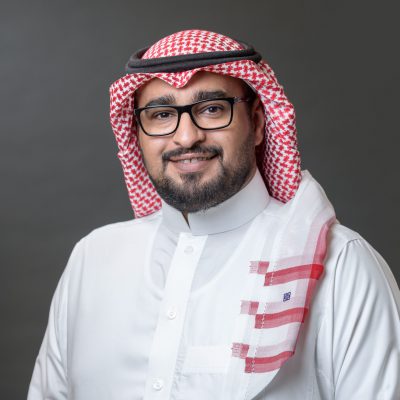 Nasser Alosaimi
Eastern Regional Manager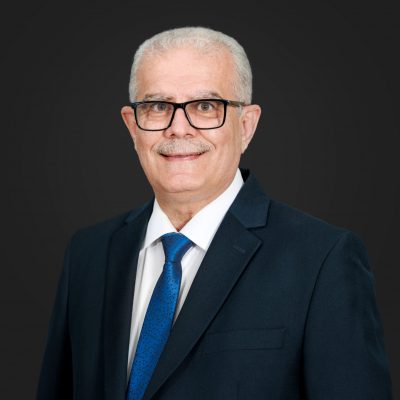 Jawad Abu Salah
Central Regional Manager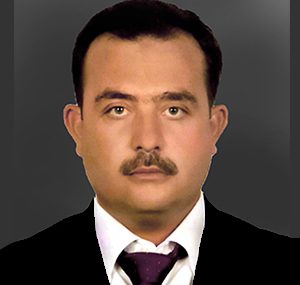 Ehab Shurafa
Western Regional Manager