RESEARCH & DEVELOPMENT CENTER (R&D)
The SRMCC Research and development center was established in January 2015. It consists of two divisions, one for research and product development in concrete and blocks and one for the testing of cement and cementitious materials.
OBJECTIVES
Improve and broaden the range of SRMCC products.
Develop durable, sustainable and environmentally friendly products, by using local materials and providing solutions to construction challenges of our customers.
Technology transfer.
Conduct testing, research and consultancy for external clients.
Partner with local, regional and international universities and institutes to conduct joint research and share knowledge.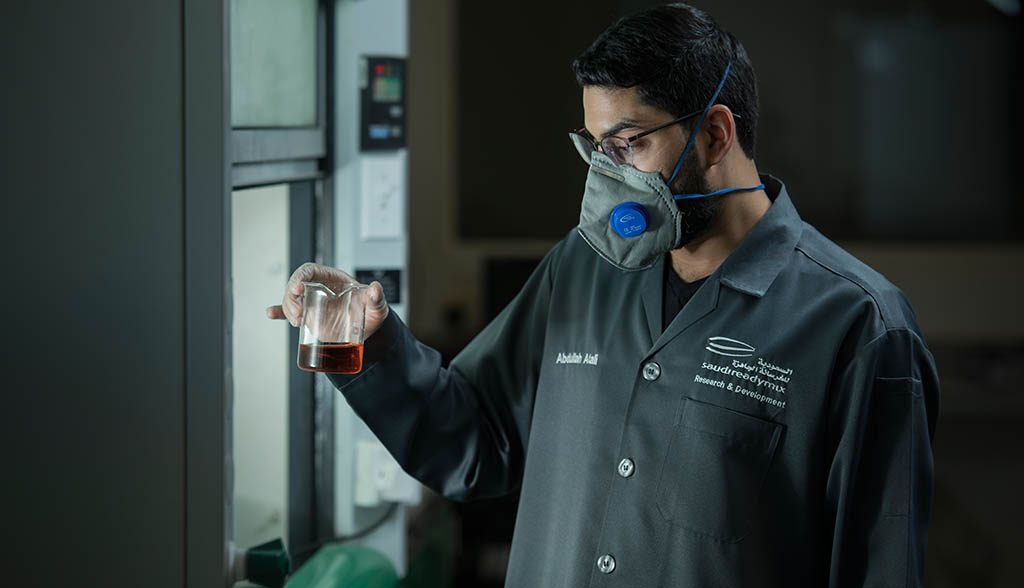 R&D center is equipped with devices for the standard and advanced analysis of the cement and cementitious additives such as GGBFS, Fly ash and Silica fume.
R&D center has a capability of conducting various tests on aggregate, water and admixtures.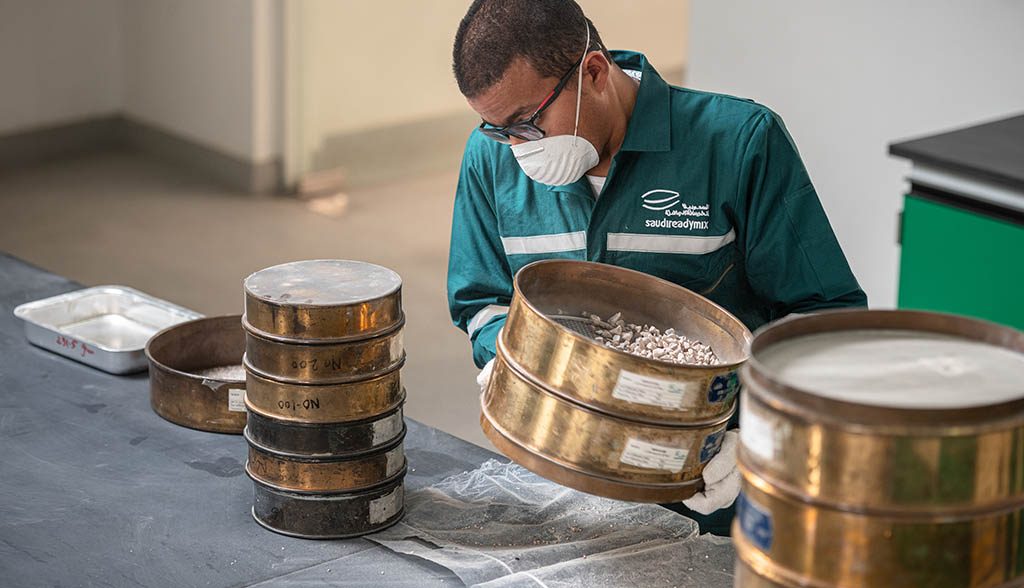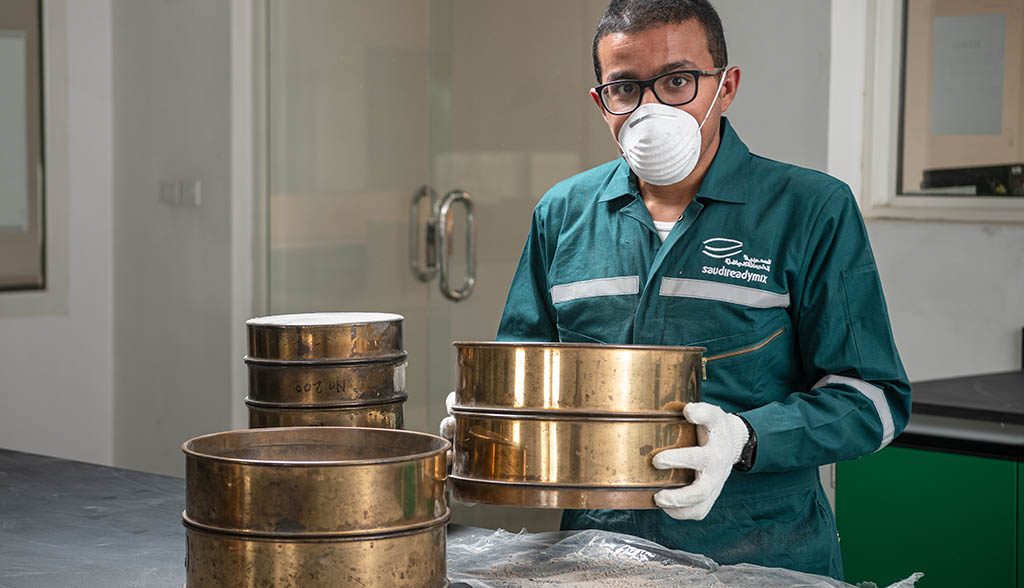 The R&D center is equipped with the standard and advanced equipment for testing of fresh concrete
Simulation of heat of hydration by Quadrel IQ-drum technology