MOONA is a preblended cement-based masonry mortar material which to be used as laying mortar in masonry works.
MOONA is applied onto internal or external applications for fair-faced blocks, lightweight block, bricks and other types of concrete masonry units with fine or rough texture.
FEATURES/ADVANTAGES
Factory controlled ensuring high quality product with assured consistency.
Easy to apply with superior workability and long water retention.
Strong bonding and adhesion on variety of masonry types.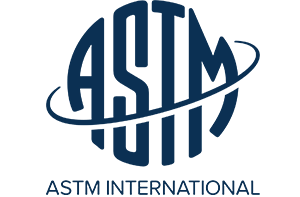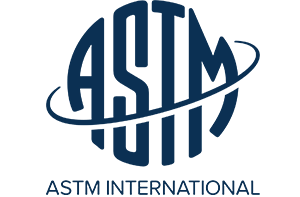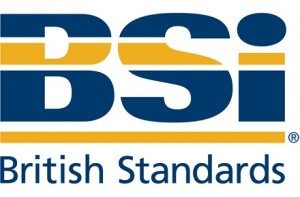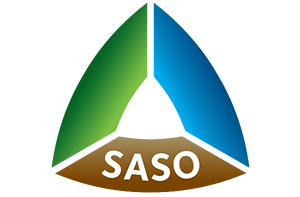 CONTACT US
Let's talk about crafting the perfect mix for your project. Get in touch today!