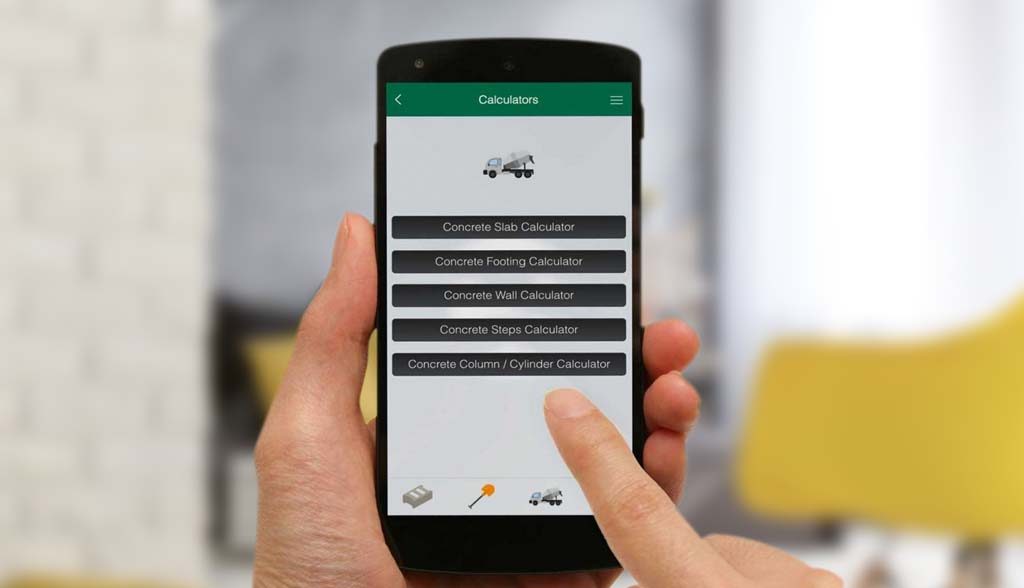 Manage your orders, deliveries and projects hassle-free with Saudi Readymix App.
With the Saudi Readymix app you can access real-time information of your bookings, deliveries, dispatch and many more, all in one place. The App will enable you to track the routes of the trucks, locations of the factories from where it has picked up your orders and many more features. The App will display your orders, deliveries and projects in structured categories making it easier for you to access it and make proactive decisions in your business.
The App is great for contractors to manage multiple deliveries as well as for retail marketers to manage their lower volumes of concrete.
FEATURES
Set up your profile in the simplest of ways and within minutes.
Gain access to the variety of products that Saudi Readymix has to offer. Use 'Let us design for you' feature to make a customised readymix order.
Categorical display of bookings: Booking List, New Bookings and My Booking Requests. Access your bookings anytime and edit them with ease.
Make orders as per your needs i.e. Urgent Orders, Single Order and Weekly Schedule Order. Option to hold on to your un-dispatched order is also available.
Find a consolidated data of your projects (on-going and booked) and deliveries under 'My Projects'. A useful tool to make critical decisions.
Manage your financial statements with simplicity. Statements of accounts and invoices can be generated with only a few clicks.
Track the location of dispatched goods under 'On-going' tab of 'Booking List'.
The App is available in two languages: English and Arabic. Uninterrupted communication with customer services to redress your complaints without any delay.