Your masonry blocks & decorotive blocks partner is always ready
Another important division is Saudi Readymix Blocks that produces top quality concrete Masonry Units. We currently have two Block factories in Jeddah and Jubail. Each factory is equipped with its own fully staffed and equipped laboratories to conduct the necessary quality control tests.
In addition, to producing over 20 types of regular Masonry Units types, Saudi Readymix Block factories also specialize in producing high-end decorative blocks and interlock pavers.
The colors and textures of the decorative walls and blocks can be customized to meet individual preferences and requirements. The factories are approved by Saudi Aramco, SABIC, SEC, the Royal Commission, and other prestigious entities.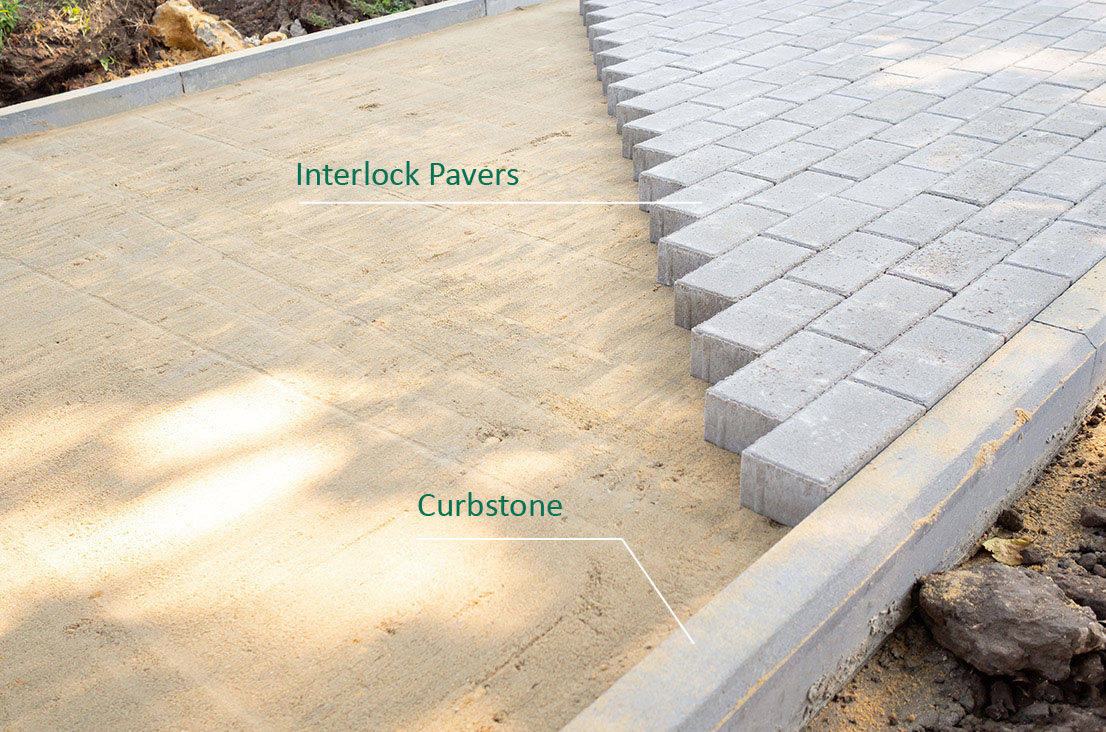 Interlock Pavers
Interlocking pavers not only have virtually unlimited number of applications, but customers can be assured to find the color scheme that will match their tastes and designs with Saudi Readymix. Curbstones are also supplied for roads and sidewalks, also, curbstones for traffic islands. All available upon our customers' rest and connivance.
Curbstones
Curbstones (or Kerb-stones) are paving stones that form part of the curb, or edge of the road. These Curbstones are perfect and elegant replacement of bricks and are available in varied shapes and sizes to suit the specific applications of our customers. We can produce them at your convenience at two types:
Curbstones for roads and sidewalks
Size: 500 x 300 x 150 mm
Curbstones for traffic islands (Treebed)
Size: 500 x 300 x 100 mm
Aesthetical.
Wide selection of shapes and colors.
Durable and reusable.
Ready for immediate use (no curing necessary)
Quick and easy installation.
Low maintenance cost.
Easy to remove and re-install.
Practical for both small and large area.
High cost efficiency.
Contact Us
To inquire more about our cemntatious materials, do not hasitate to contact us.